TIMESBANDUNG, PROBOLINGGO – Tengger is an crossover area to Bromo. Lots of people passing by the road to get to the Bromo crater or the P-30 peak daily. The local community took the chance and built some food shop around the area for the visitors such as the Sari Rasa.
The Tenggerese are basically either agriculturalists or nomadic herders. The agriculturalists generally live on the lower altitudes, while the nomads live on the higher altitudes, riding on small horses.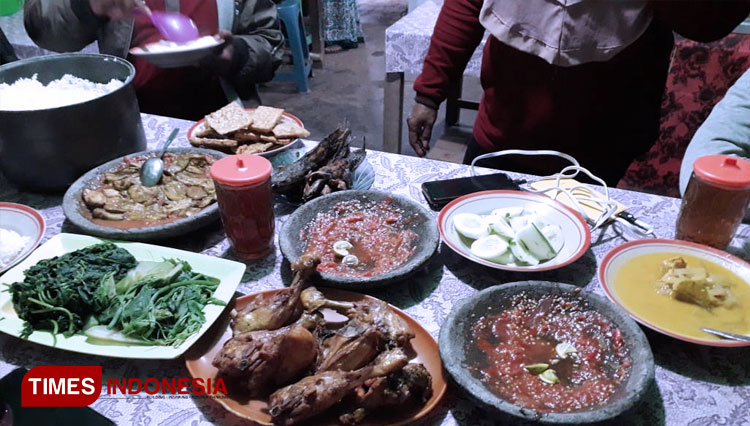 That's why the local community could easily got the basic ingredients for their food from the local farmer. As well Sari Rasa, this food shop which is located at Jalan Raya Tempuran, cross to Pustu Sumber also took the local product for their food.
This food shop which served fried chicken, fried catfish, with their special local sauces accompanied with local vegetables has never been quite from the customers.
"We open daily at 6 in the morning, and closed by the time all the food sold out which usually will be at 15.00 or 16.00 (local western time)," Tinarsi, the owner of the food shop said.
You could also order local ginger ale, tea, or coffee to accompany your dining. These beverages are totally suit the climate.
The food is such a sight for a sore eyes in the middle of the cool climate of Tengger. It will surely fill your cold belly and warm it up. You could get a set of menu at Sari Rasa Tengger starting from IDR 20 K per set. (*)
Baca Berita Peristiwa dan Politik terbaru di Indonesia dan luar negeri lainnya hanya di TIMES Indonesia.